Saint Lucia Carnival
July, 14 2023 - July, 19 2023
St. Lucia Carnival is a world-famous event that takes place every year on the island of St. Lucia and attracts visitors from all over the world. Come celebrate and experience the fun and excitement of carnival, the St. Lucian way.
Starting from $2350 - per person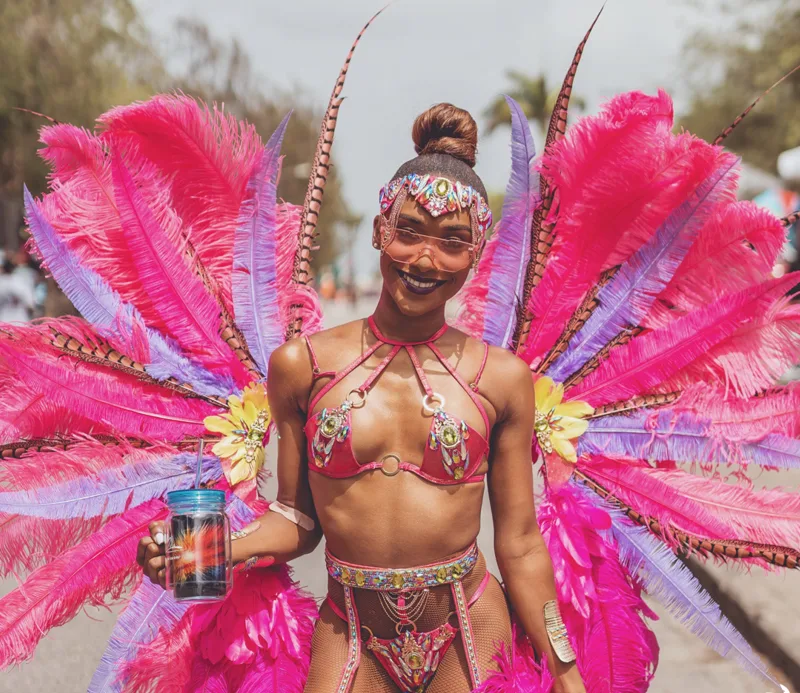 What's Included
Trip planning for you and your group along with everything you need to have a great time at the carnival
Hotel Booking
Choose from premium hotels that make your carnival experience even more memorable.
Premium Events
Get notified when tickets are availble for the parties of your choice.
Carnival Costume
Costume registration for the band of your choice
Premium add-ons
As a Carnival Info traveler, you get access to additional features that best suit your group's needs and wants
Car Service
Transportation to all parties, airport pickup & dropoff included. For a stress free experience.
Beauty Professionals
Book a make-up artist for the carnival of your choice. Select from the best in the business.
Essentials Kit
Get trip notifications to help you prepare for your carnival experience.